This hemmed ruana garment is finished in classic combination of colors – black and beige. This piece is offered with a pretty good sale price now — $199 down from the original price of $399.  Nordstrom Collection cashmere is well known for it's softness and quality, and this lovely piece of wrapping wearable seems to be a perfect in-office thing for a cold autumn or chilly winter. Wear it on top of a blazer or.
So no wonder, that after few years of globetrotting and studying in such a multicultural city as London, now Mark calls NYC home. The true melting pot of cultures and styles. And that is a lucky fact for all women across the globe, because exactly that was the city where he began to follow the fashion and started working in jewelry industry.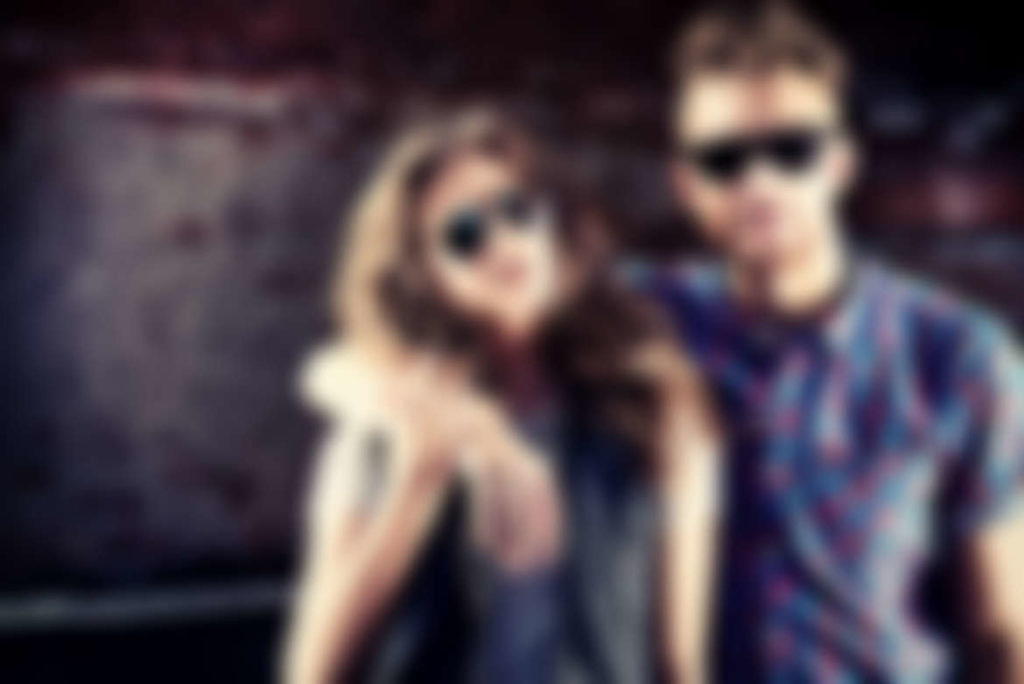 In his own words about his latest jewelry collection called "Cartography", Mark said: "I guess the story of Cartography owes to my nomad biography and centers around me just being me; the traveling was in my genes and destiny right off my christening name choice, made by parents: Mark Armstrong Peddigrew — initials of which spell MAP. So traveling and cartography (study and creation of maps) felt as something very much related to myself.
I never set out to 'be something' — I've worked as an actor, bartender, waiter, researcher, music supervisor, personal trainer. I have to admit that Cartography is a total accident, a surprise business built on happenstance."